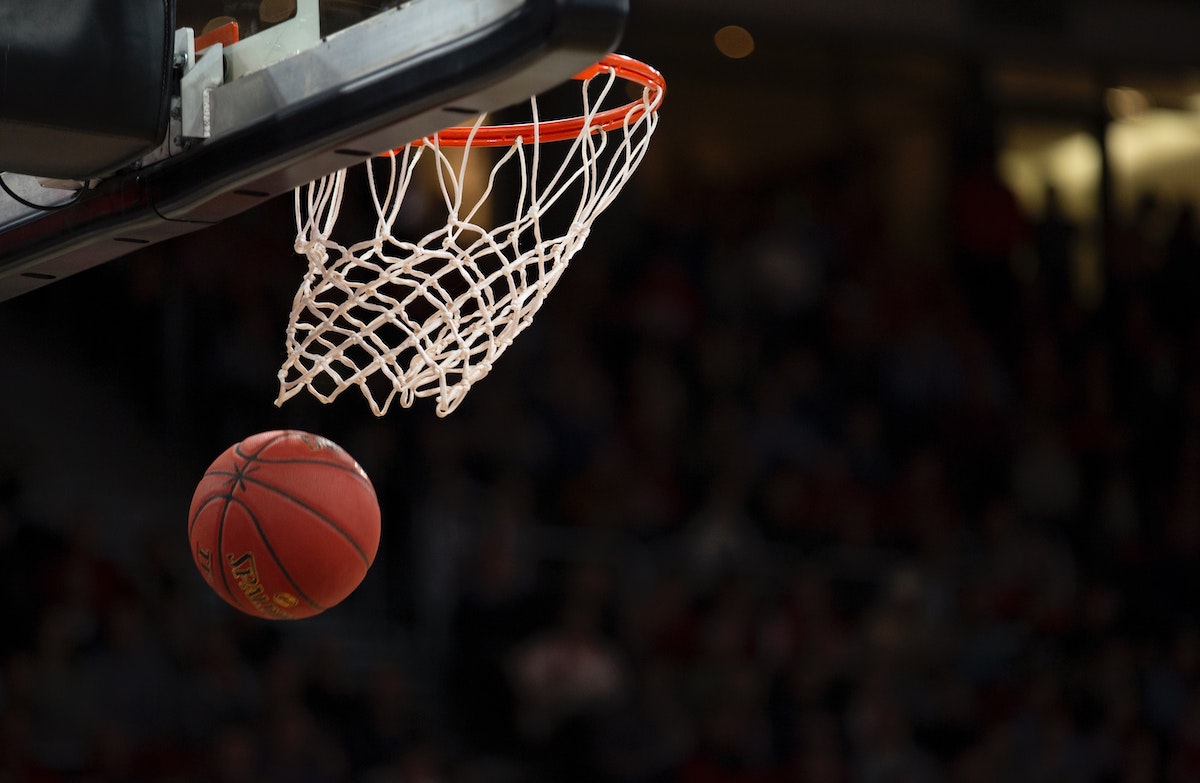 "Talent wins games, but teamwork and intelligence win championships." – Michael Jordan
In 1992, the United States assembled what has been called "the greatest collection of basketball talent on the planet." For the first time in Olympic history, at the Barcelona summer games, professional athletes were allowed to participate.
The U.S. men's basketball "Dream Team" was made up of NBA players who were at the top of their careers. Any one of them on their own was a superstar. All of them together were unbeatable, and they had a lot to prove.