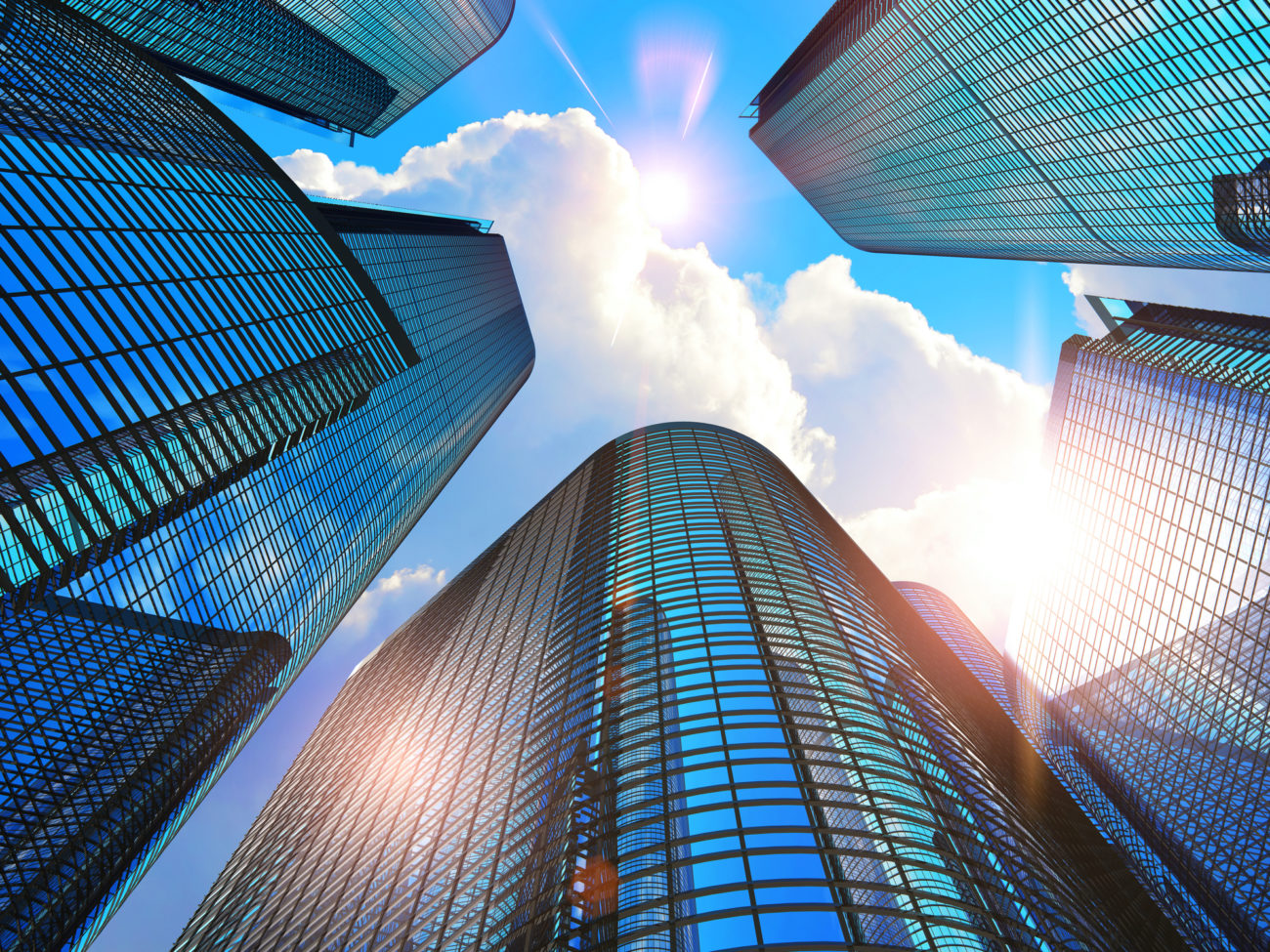 In the first eight months of 2020, M&A activity in the banking sector essentially ground to a halt.
The industry saw 173 transactions worth over $45 billion take place from January to August of 2019. So far this year, however, there have only been 66 transactions valued at a total of $7.44 billion.
Considering that the last three years have generated a significantly greater number of deals (255, 254, & 257 respectively), 2020 has some catching up to do. But in all fairness, those other years didn't have worldwide pandemics to contend with, nor did they see entire economies turned upside down.