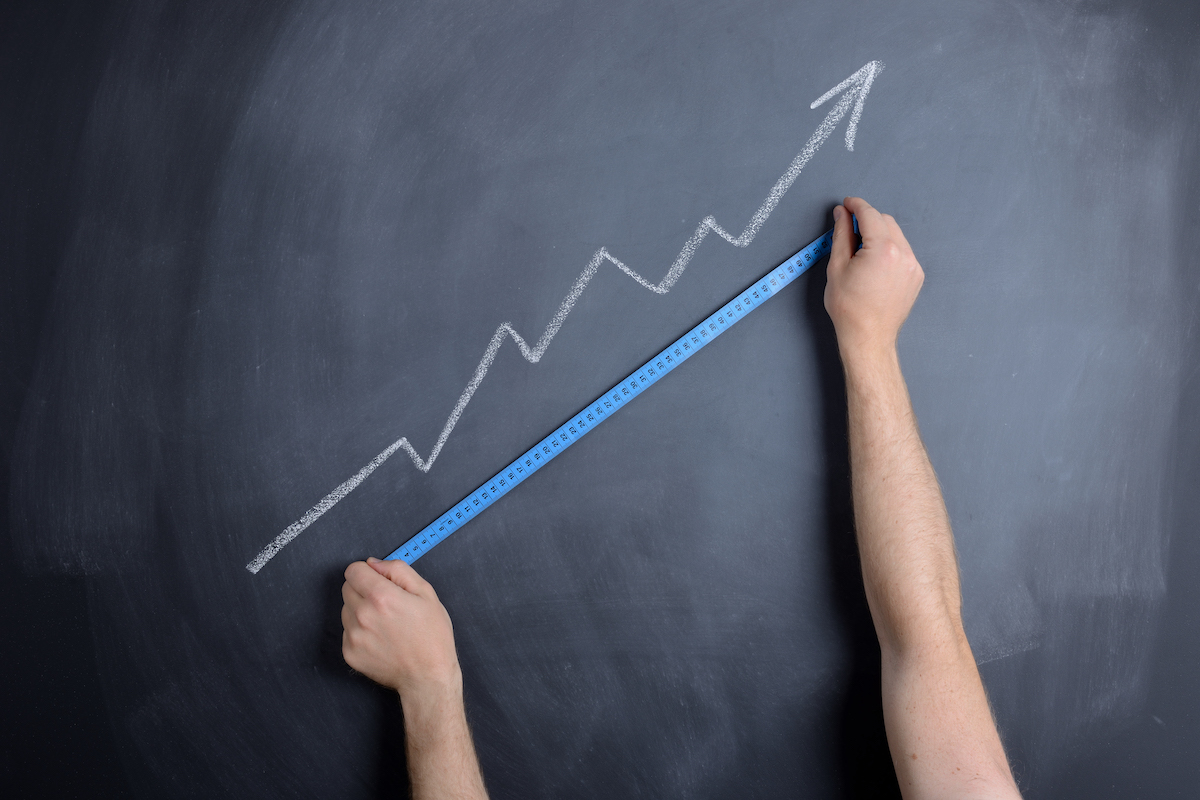 What if you had a quick way to measure how your company is performing from year to year?
An often-used phrase in business is that you can only "expect what you inspect." If you aren't regularly checking to see how well your company is doing, you are missing out on valuable information and quite possibly setting yourself up for trouble.
By using your business value as a benchmark, you can quickly check the pulse of your company and tell if it is generally healthy and improving year by year or has problems that need to be addressed.