Happy Holidays from Southard Financial!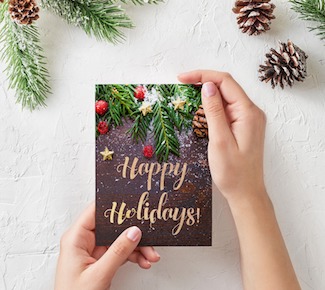 Happy Holidays and Happy New Year from all of us at Southard Financial!
Southard Financial is so grateful to have clients like you. We appreciate your trust in us to provide quality business valuation and advisory services. Here's wishing you joy and laughter during the holiday season, a Happy New Year, and a prosperous 2018!