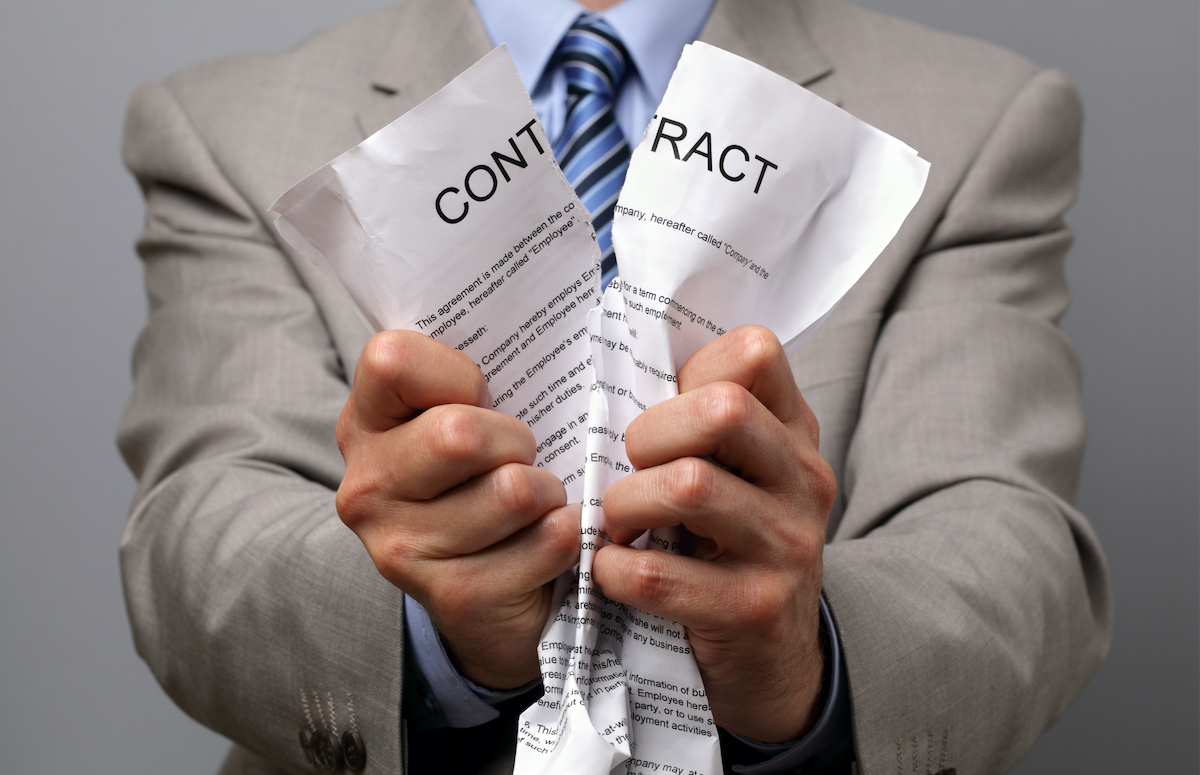 Why You Need to Be Realistic About the Value of Your Business
Here's something you don't usually hear a transaction advisory firm say: sometimes we can't sell your business!
It's not for lack of preparation. At Southard Financial, we go over every client's business situation with a fine-toothed comb to accurately determine the value range of what their company is worth.
It's not for lack of experience. In our case, we've been at this for over 30 years.
Why Deals Die
When deals fall apart, it is most often because the seller decides to go to market with expectations of value that are not realistic. In their mind, their company is worth one price, but potential buyers think it is worth significantly less. Even when presented with solid market evidence, the seller refuses to budge…and no buyers come to the table—or an interested buyer walks away.
In those instances, we can't help them sell their company.
How to Avoid a Failed Sale
A great way to keep from having a transaction fall apart at the end is to establish a realistic value range at the beginning.
When a new client approaches us about helping to sell their business, one of the first things we do is begin looking at their company from every angle.
We examine their financial records to make sure everything is in order.
We do a comparative market analysis of similar businesses to see what they have sold for recently.
We also take external factors into consideration, like: trends in the area where the business is physically located, current economic situations, industry factors, etc.
Essentially, we imagine ourselves as potential buyers in order to see the company through their eyes.
Once we've compiled all of this information and more, we create a report for the seller that gives them a bottom line, real-world value estimate of their company as it stands. Then we go a step further and include suggestions for improving its value prior to putting it on the market.
If our value estimate is too low for the owner and they are unwilling to make any financial and operational enhancements, then we probably can't help them sell it.
What to Look For
If you shop around for companies to represent you as you sell the business you built, make sure you talk to several.
If they seem quick to agree with whatever price you "feel" is right, they are probably not going to be your best partner. They're usually only interested in making money through a high volume of clients…gambling that if they do enough deals, some will actually succeed.
If they can't give you helpful suggestions for making your business even more valuable, they aren't really invested in your success.
If they haven't done more than a couple of deals, you'll probably end up leaving good money on the table because of their inexperience.
We do the opposite of all those things. At Southard Financial, we want to see you win. We value hundreds of businesses every year (of every type and size), and our valuation experience gives us the know-how to help sellers maximize their value.
If you're considering selling your business and you're ready to learn how a team like ours can help, connect with us today.