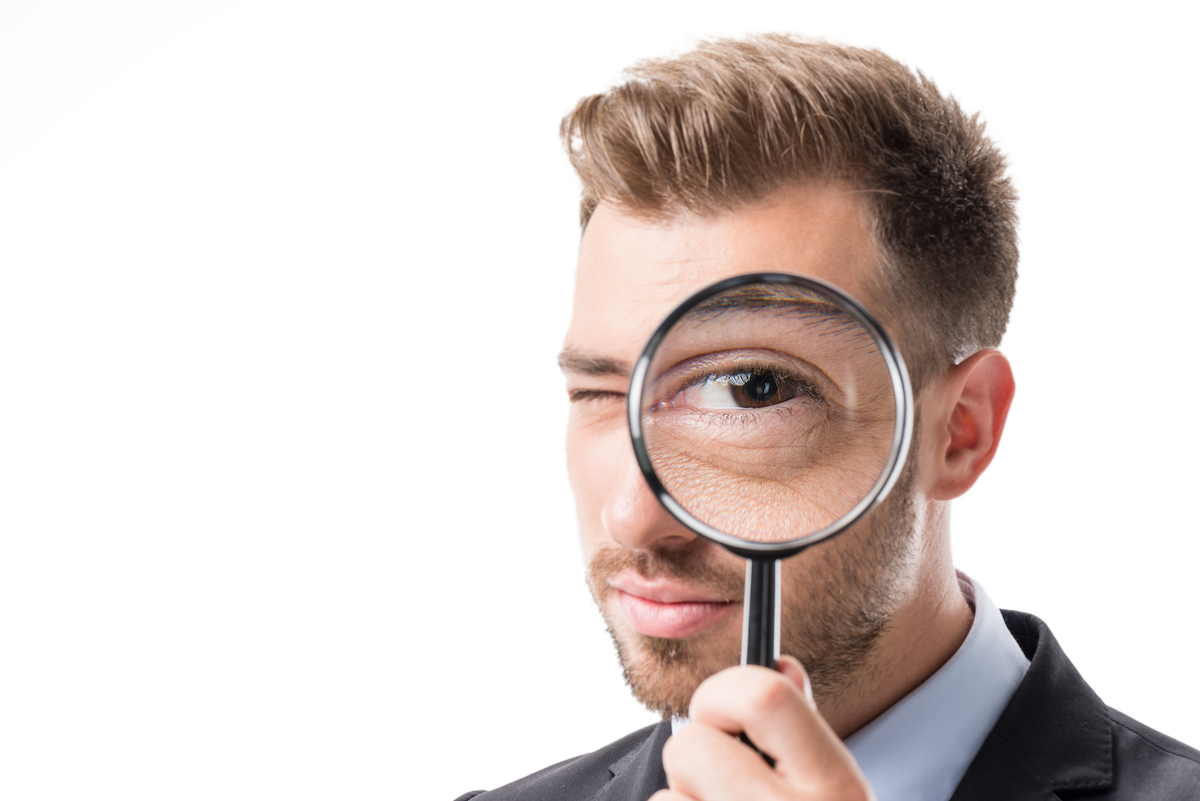 5 Things You Need To Look For In An Appraisal Firm
For most business owners, having an appraisal done is something they'll only experience once…maybe twice…in their entire lives. Unless you've bought and sold several businesses, it's not something you're likely to have a lot of experience with.
So how do you know what to look for in an appraisal firm? We're here to help you with some valuable information so you can search with confidence and partner with a firm that's a great fit for your situation.
What Is An Appraisal?
A business appraisal is a way of measuring the value of your company at a particular moment in time. It goes beyond simply looking at financial statements, even though that is an important part of the valuation process. A good valuation takes into account several things such as:
Discretionary earnings
Revenue streams
Geographical location
Customer relationships
Vendor relationships
Industry trends
One-time (or nonrecurring) income and expenses
Ownership benefits
Management structure
Employee salary comparisons
Non-cash expenses
etc.
Why You Might Need An Appraisal?
Buying or selling a business is the primary reason most people seek out the services of an appraisal firm. In that situation, both parties want to have the assurance that they are either 1) getting the most money for the company they are selling, or 2) not paying too much for the company they are buying. The only way to do that is to trust the work of an independent third-party valuation expert.
There are other several motivations for getting an appraisal, though:
An owner leaves the company
An owner experiences a divorce
An appraisal needs to be submitted to the IRS to substantiate the value of a gift of company stock or upon the death of an owner
A dispute happens between owners
You go through a bankruptcy
You simply want to regularly measure the health of your company (See this post we did on "Why You Need to Be Using Business Value as a Benchmark of Growth".)
All of these are good reasons to know what your business is really worth…beyond what your tax returns and financial statements say.
What To Look For In An Appraisal Firm?
Look for a specialist. As we stated above, an appraisal is more than a financial review. While many CPAs do appraisals, it's in your best interest to find an appraisal firm that specializes in that one thing. That way you know they'll have the expertise and focus that will lead to accurate results.
Look for certifications. An appraisal firm that has taken the time to be certified is likely to be much more committed to doing a professional job than one that hasn't. See if their team has CVA (Certified Valuation Analyst), CBA (Certified Business Appraiser), or ASA (Accredited Senior Appraiser) designations.
Look for experience. You want to do business with someone who has been in the business for a while and has developed a good reputation over time. Your company is probably the most valuable thing you own, so it's in your best interest to trust it to a firm that has plenty of valuations under its belt.
Look for good communication. From the moment you first make contact, you should be paying attention to whether or not each firm is quick to respond with good, professional information. Too many firms do a good job of creating a valuation report, but they fail to include you in the process, ask questions, or provide regular updates. If you are going to take the time to have a valuation done, be sure to partner with a firm that sees you as important to the process!
Look for accuracy. This one should be #1, since it is definitely the most important part of any valuation. It is absolutely essential that a business valuation report be accurate in every way, from financial information to the spelling of names. Any flaws in the report can create problems down the road. Find a firm that understands the need for extreme accuracy and quality control.
Let An Experienced Appraisal Firm Guide You To Success
We get it…when it comes time to find out what your business is actually worth, you don't want to waste time and money only to get results that aren't accurate. Or you don't want the hassle of going through the process with someone who either doesn't communicate well or fully understand your business!
At Southard Financial, we've been doing valuations for over 35 years. We've helped companies all over the country and across all types of industries with reliable information about their worth. They depend on us to get it right, and we deliver.
To get started on your next valuation, connect with us today!