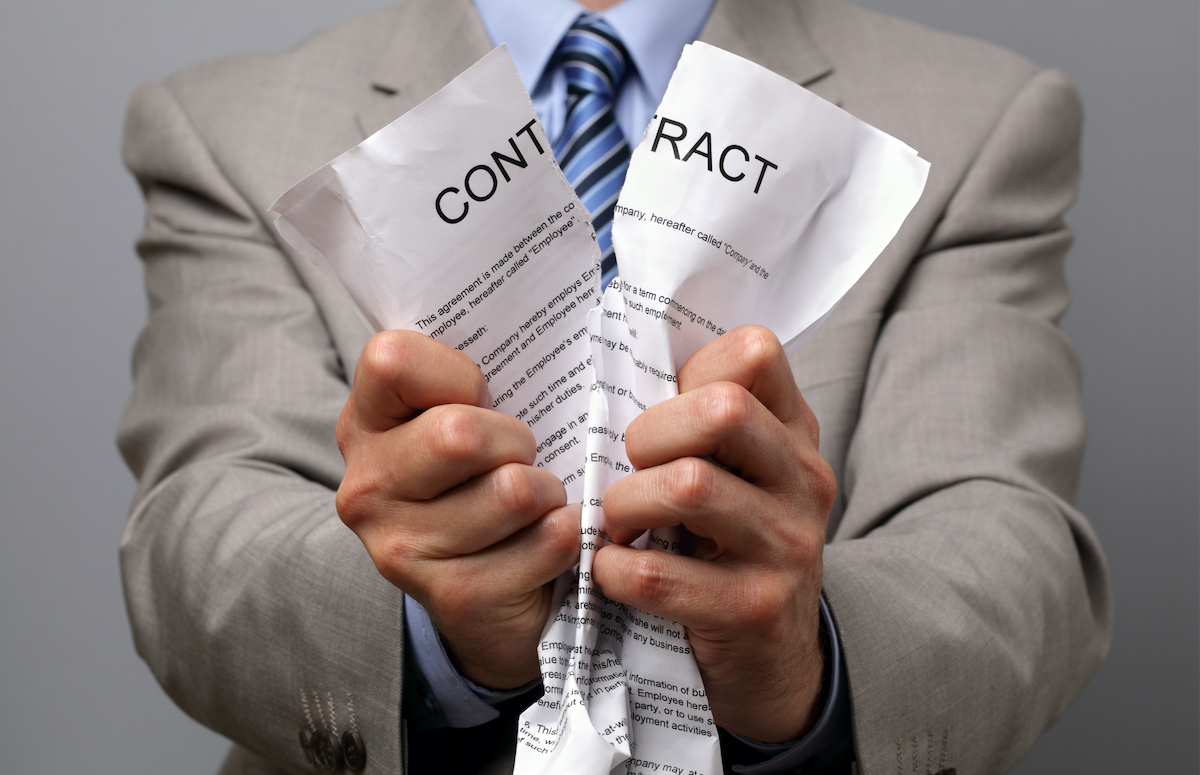 Here's something you don't usually hear a transaction advisory firm say: sometimes we can't sell your business!
It's not for lack of preparation. At Southard Financial, we go over every client's business situation with a fine-toothed comb to accurately determine the value range of what their company is worth.
It's not for lack of experience. In our case, we've been at this for over 30 years.
Why Deals Die