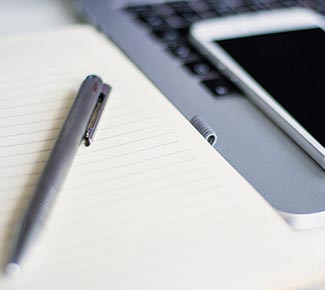 Southard Financial wants to keep you up to date on the debate.
As we explained in September, the IRS recently proposed sweeping new changes in Section 2704, which covers the treatment of valuation discounts. These discounts are a powerful estate-planning technique that high-net-worth families have traditionally used to protect assets that are transferred as gifts or bequests to heirs. The public comment period, which ended on November 2, was followed by public hearing before a panel of representatives from the Department of the Treasury and the IRS in Washington, D.C. on December 2.
Following are highlights from that hearing, as reported by Peter H. Agrapides, MBA, CVA, on behalf of the National Association of Certified Valuators and Analysts (NACVA).