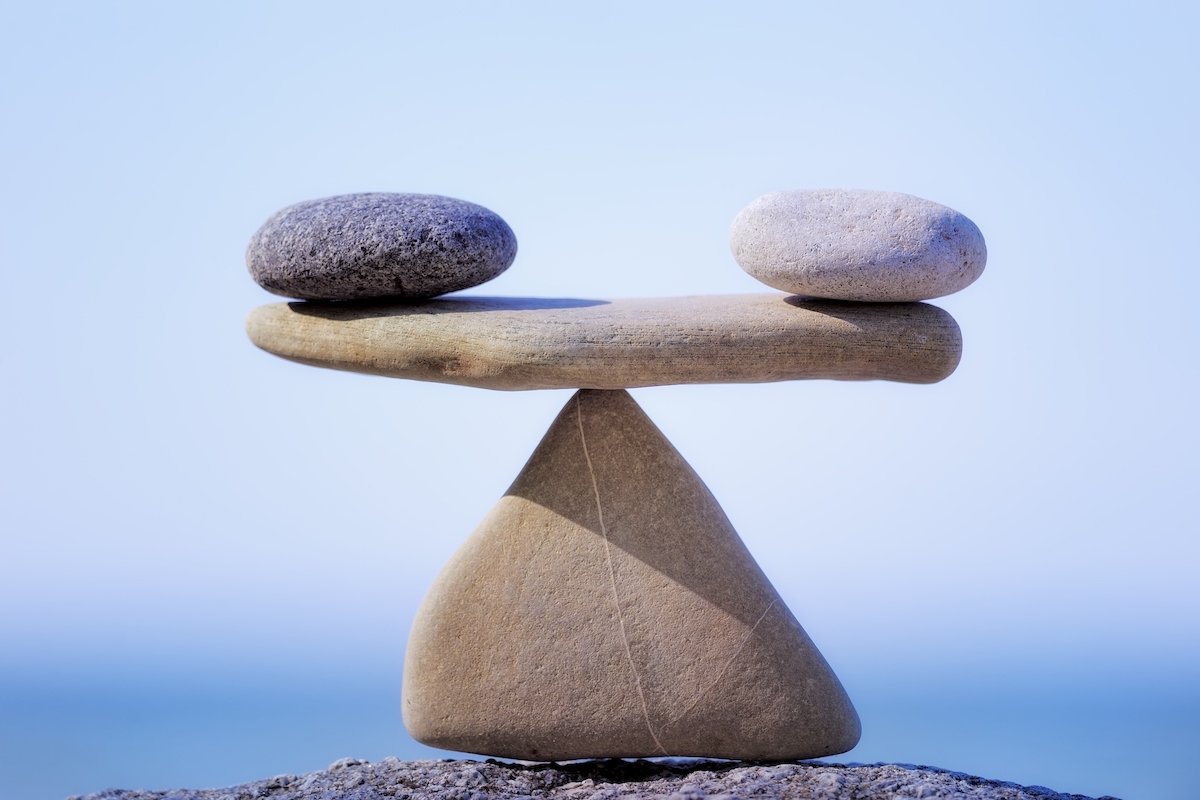 A common phrase you hear in business is "you have to spend money to make money."
Unfortunately, too many small business owners spend more money than they actually have…all in the name of getting their company off the ground or taking advantage of the next perfect opportunity. They hope that the money they bring in tomorrow will cover the money they're spending today.
The end result of that kind of business strategy is a lot of debt.
One company owing money to another isn't a cardinal sin of doing business. It happens all the time. For this post, we want to focus on how much debt is reasonable as a percentage of a company's overall EBITDA (a common measure of cash flow derived as earnings before depreciation and taxes, depreciation, and amortization).