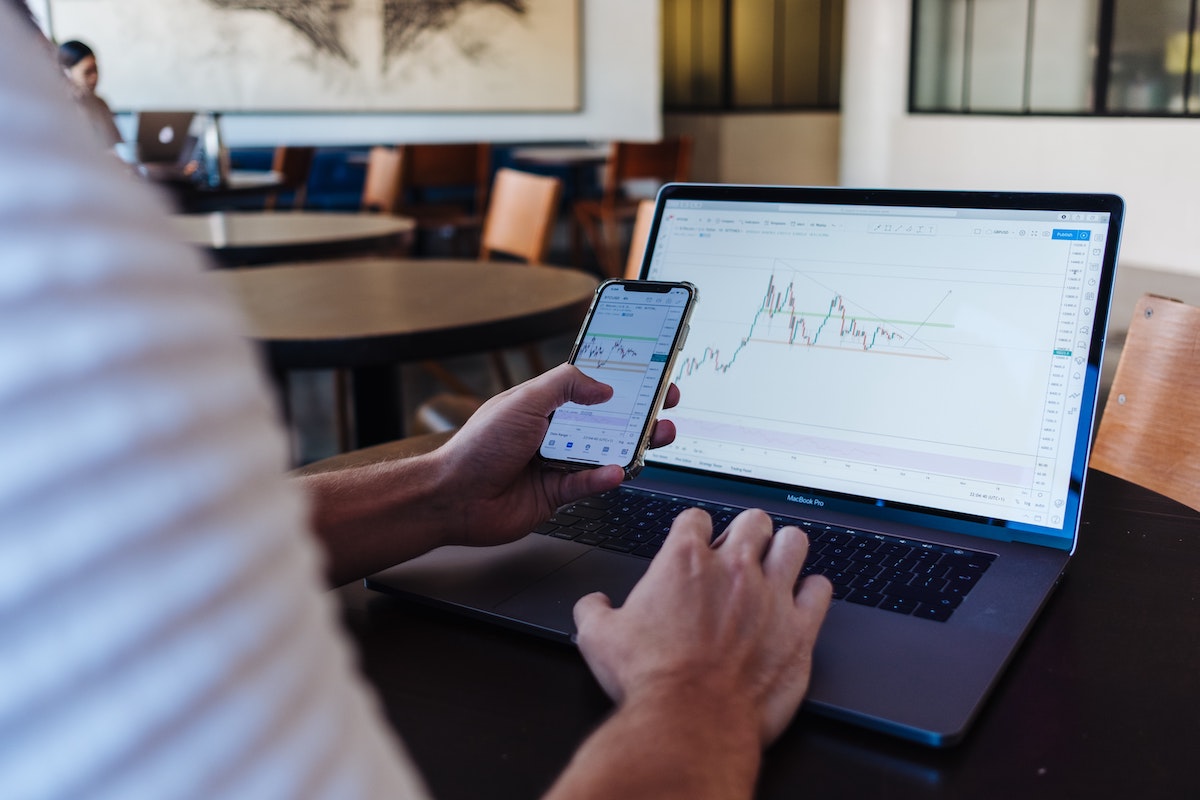 COVID-19 has certainly left no stone unturned when it comes to the damage it (or our reaction to it) has caused over the past several months.
Entire sections of the U.S. economy shut down literally overnight. Millions of Americans were forced out of work. Businesses both large and small have struggled to survive—and some may never return. Uncertainty hangs in the air like a fog that refuses to lift.
Bank stock prices were no exception to the disruption and have been significantly impacted during the first half of 2020.