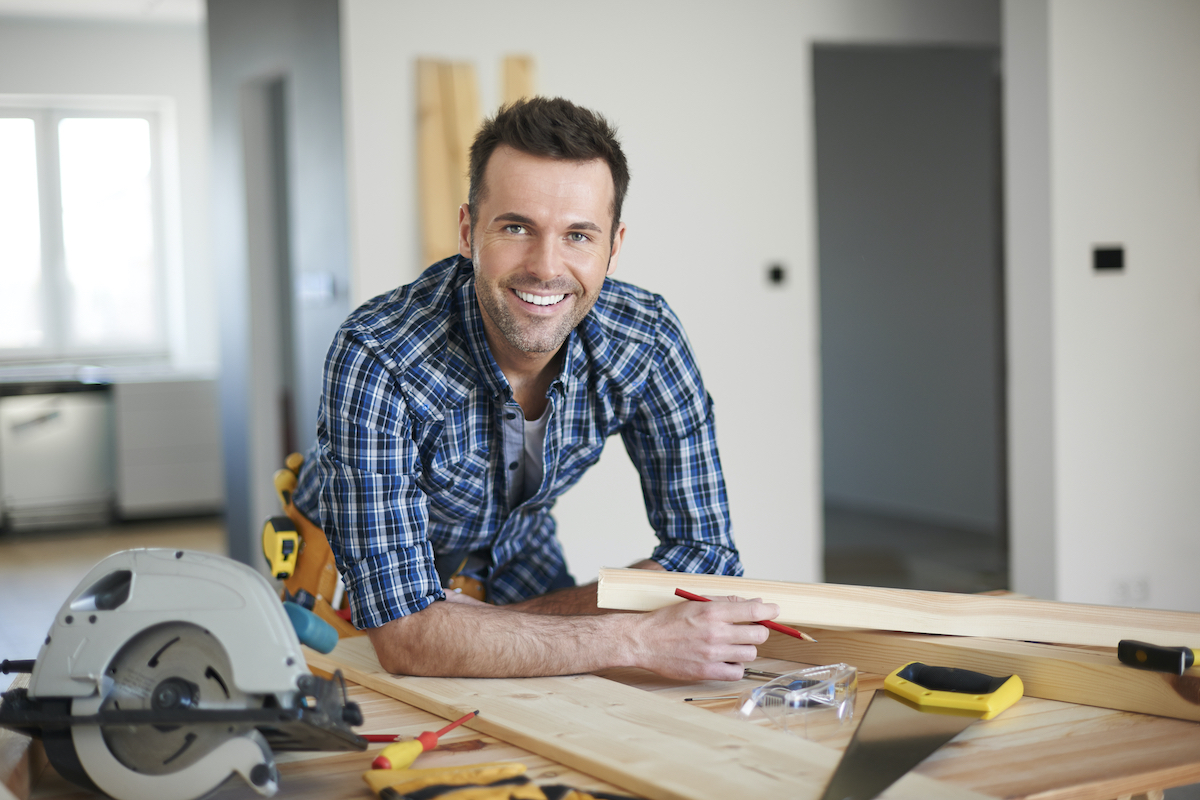 Bob had built a booming business before he died.
It was something he'd built from the ground up with blood, sweat, and tears. He had grown from a single truck with some tools into one of the area's most reputable fine home builders, with multiple crews working all over the city.
He was the 100% owner, and had run the company solely for the benefit of his family's lifestyle. Many wonderful memories with his wife and kids were made possible by the income his business generated.