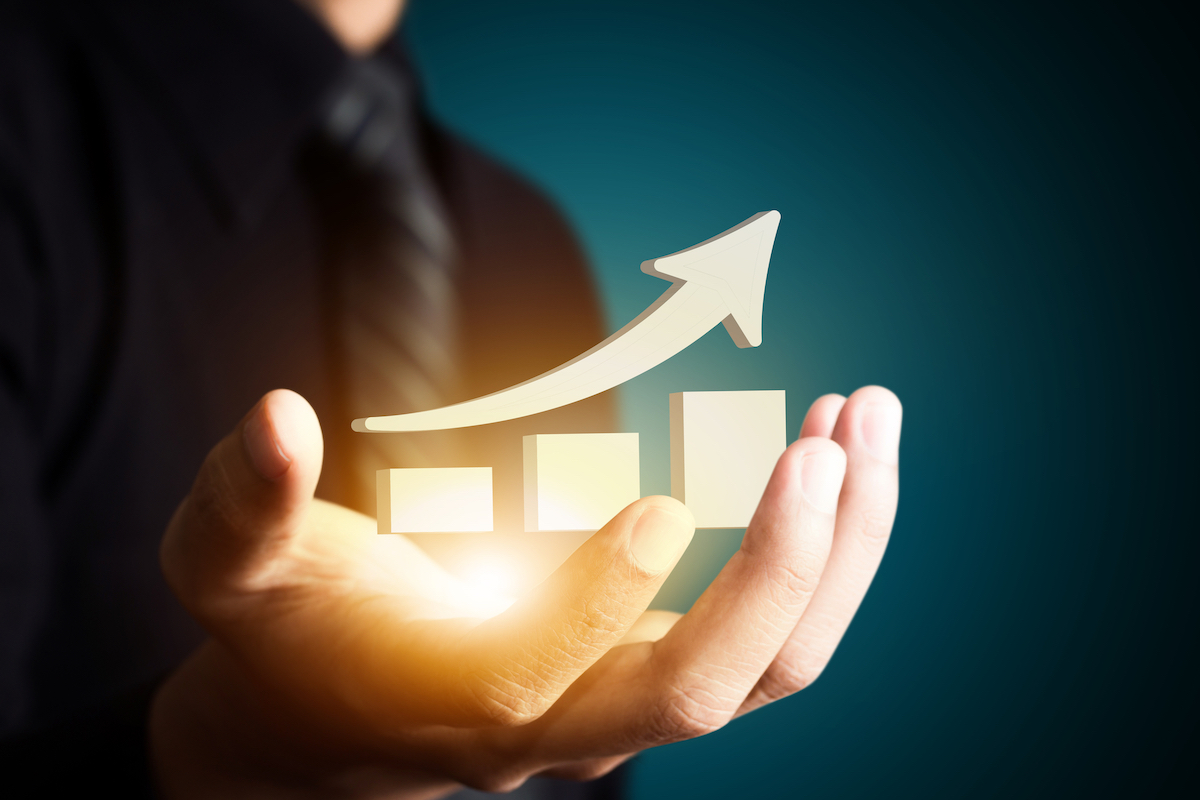 The M&A Numbers for Last Year Are Here (And What They Mean For 2022)
Now that we are well into the 1st quarter of 2022–and the numbers from 2021 are in–we can take an objective look back at last year's M&A activity.
A report from GF Data released just this month gives us a good overview of what happened in 2021 and what we might be able to expect from M&A deals this year. GF Data is a reliable source that we frequently go to for information on middle-market transactions in the $10-250 million range. Their insights help us serve you better, so let's take a look!
2021 M&A Update
Fortunately, we saw many sectors of the market come back to life after being completely shut down in 2020, removing uncertainty about whether or not some of those industries would even survive in response to the pandemic. As a result, people began to explore M&A opportunities again.
By comparison, let's remind ourselves of how bad 2020 got from the standpoint of deals per quarter:
1Q 2020: 96 – It was February before the WHO announced that something unusual was going on. Buyers became wary.
2Q 2020: 37 – The nation screeched to a halt, and there were virtually no deals to be done.
3Q 2020: 61 – Slightly more activity, but still extremely low.
4Q 2020: 135 – As parts of the country began to come back online, buyers and sellers were eager to make up for lost time.
While the COVID-19 pandemic is certainly no longer as devastating as it was in 2020, it still had an impact on transactions in 2021. The number of deals seemed to reflect the surges in COVID-19 variants—when cases spiked, deals slowed down.
1Q 2021: 119 – Many of these were deals that actually started in Q4 2020.
2Q 2021: 89 – COVID's Delta variant made headlines in June, sending many investors back into "wait mode".
3Q 2021: 73 – Continuing Delta surges put many more deals on hold.
4Q 2021: 151 – Just as in 4Q 2020, deals went up once COVID cases dropped.
Here's the full chart, courtesy of GF Data:

Big Q4 Finish
It is clear from that simple comparison of deals that the private middle market was ready to get back to the business of closing transactions by the end of last year. The markets felt like we had enough of a handle on the health crisis to be able to turn our attention back to buying and selling.
The 151 deals made towards the end of last year maintained a steady level of valuation (7.5x EBITDA for the entire second half of the year). Total debt/EBITDA and Senior debt/EBITDA ticked up slightly from the previous couple of quarters.
It was a big finish for a year where things seemed to be struggling to recover. And that gives us hope for things to come in 2022.
Trending In The Right Direction
B. Graeme Frazier, a GF Data co-founder, said in their most recent blog post, "The Whirlaway Market", "The fourth quarter continued a trend of an unusually high percentage of deals meeting our metrics for 'above-average' financial performance."
He continued, "The selling businesses designated as above-average based on TTM EBITDA margin and revenue growth were valued at a 30 percent premium to others in 2021, continuing an upward trend of the past five years."
At Southard Financial, we are relieved to see M&A activity trending in the right direction after two long years of uncertainty. Our expectation is that more and more businesses will move rapidly towards closing a significant number of transactions in the months to come.
Southard Financial Is Here For You
If you have been waiting to see how the global pandemic would play out, you might finally be ready to take action. Our team of experts has over 30 years of valuation and advisory experience.
Connect with us today to find out how we can help make your M&A journey a success!