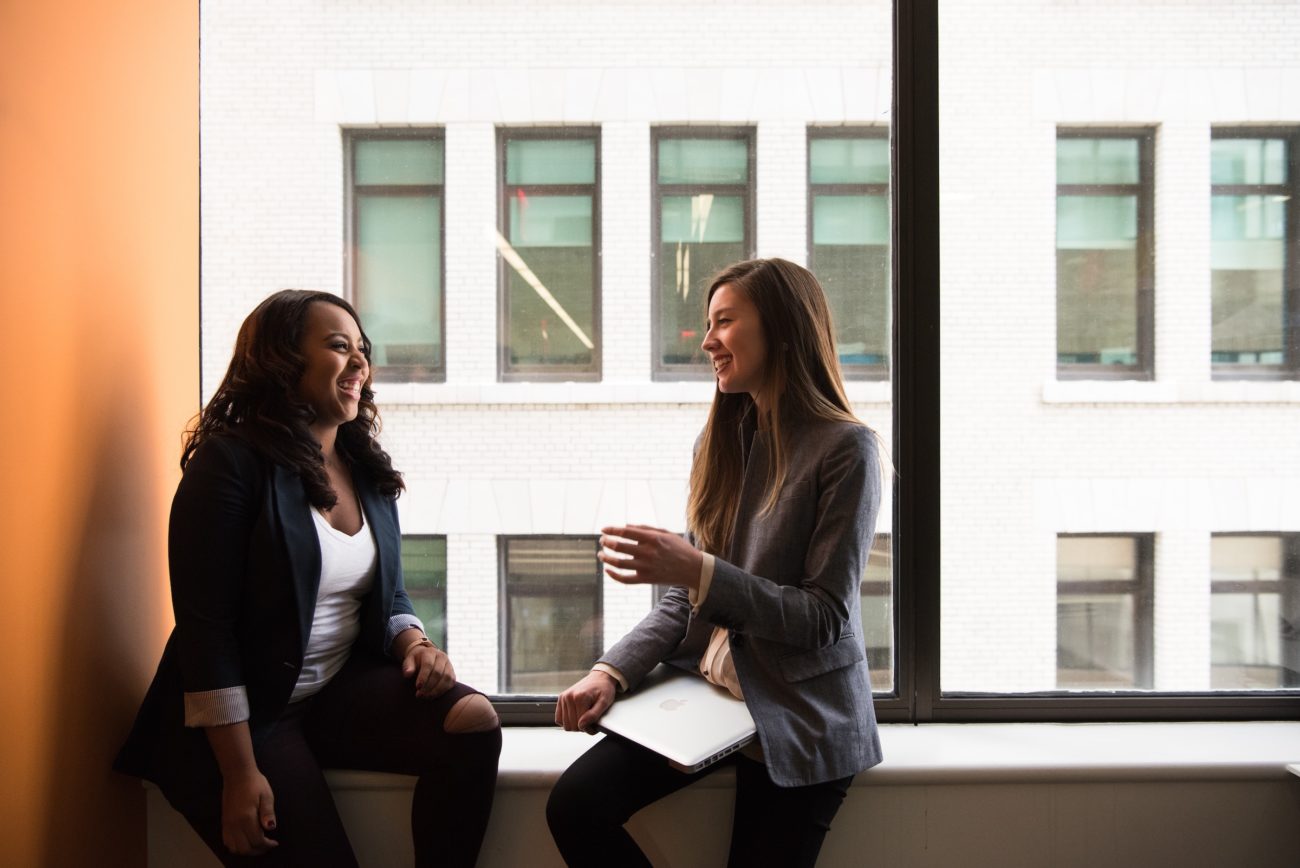 Simple Ways Employees Impact Your Company's Value
Are you thinking of selling your company to an ESOP? Do you have an existing ESOP and need to explain the benefits to your employees? Or, do you have employees who have some vested interest in the future value of the company? In this post, we will discuss the ways in which your employees can impact the value of your company and ultimately the value of their investment in the company.
Before we talk about employees, let's do a quick review of the basic components of value.
TYPE OF COMPANY
First, a company's value depends in large part on whether it is public or private.
Publicly Traded Companies have stocks that are listed on a market exchange and have a stated value (price per share.)
Privately Owned Companies are not traded on a public exchange, so value must be determined by appraisal.

For example, in a company with an ESOP, a Trustee sets the price, but there is no stated market value. Therefore, the Trustee will engage an independent appraiser to help determine its fair market value. (Read "What is an ESOP and Why Should You Care" and "ESOP vs 401(k)" for more information.)
VALUATION DRIVERS
Next, a company's value depends on some basic valuation drivers. There are two methods that are usually combined to arrive at a realistic value: Income Approach and Market Approach. (Discussed in Part 1 of "How to Sell Your Business.")
Income Approach – the company's deliverable cash flow is the key factor in determining its worth.
For profitable businesses with potential for future growth, this is often the best way to assign value since it gives prospective buyers an informed look into their potential ROI. After the actual earnings or cash flows of the business are calculated, a multiplier is applied to arrive at an accurate selling price.
Market Approach – the business is compared to stocks in similar businesses or entire companies that have recently sold.
There isn't a one-stop database for publicly traded stock information and information on recently sold businesses, so it takes some investigating across several databases to get accurate comparisons. This method works best in industries where there is a large number of similar companies or transactions with a wealth of public information.
The simple formula is Benefits x Pricing Ratio = Value. However, what isn't so simple is knowing what benefits to use. And even LESS simple is knowing which ratio to apply!
HOW EMPLOYEES IMPACT VALUE
With that basic review of valuation as a foundation, let's take a look now at how a company's employees can affect its value. After all, unless the sale is a liquidation situation in which the company is no longer in operation, the value of a business goes far beyond the simple worth of its assets minus its liabilities. The people who run the company are the ones who ultimately are responsible for its profit!
FACTORS BEYOND EMPLOYEE CONTROL
While employees are the life-blood of any company, to be fair…it doesn't all rest on their shoulders. Before we look at how a good (or bad) team affects a company's value, let's quickly remind ourselves of a few outside forces at work on any organization:
Economic Conditions – local, regional, national, and global
Interest Rates – out of their hands unless your employees work for the Fed
Industry Trends – changing technology, buying habits, competition
GPC vs GTC – two other valuation methods worth noting here, as they are based on the overall performance of similar outside companies…and employees of your business can't really do anything about what other people are doing

Guideline Public Companies (GPC) – Value is determined by looking at publicly traded companies who are subject to the same industry dynamics as the company being valued. "A rising tide lifts all ships." If their stocks are doing well, your company is worth more when it is being sold.
Guideline Transaction Companies (GTC) – Value is based on a multiple derived from the sale of companies that are similar to the one being valued.
SO WHAT CAN A COMPANY'S EMPLOYEES CONTROL?
That's a great question, and there is quite a bit to unpack in the answer. So we will cover how employees impact value in detail…next time. Stay tuned for Part 2! (Insert "Shameless Cliffhanger Music" here.)
If you find yourself needing answers to real-world questions about business valuation or selling your business before then, though, we'd love to talk with you. Give us a call at 901-761-7500 or contact us online to find out how we can help!
Tags: business valuation, Employee, ESOP, valuation