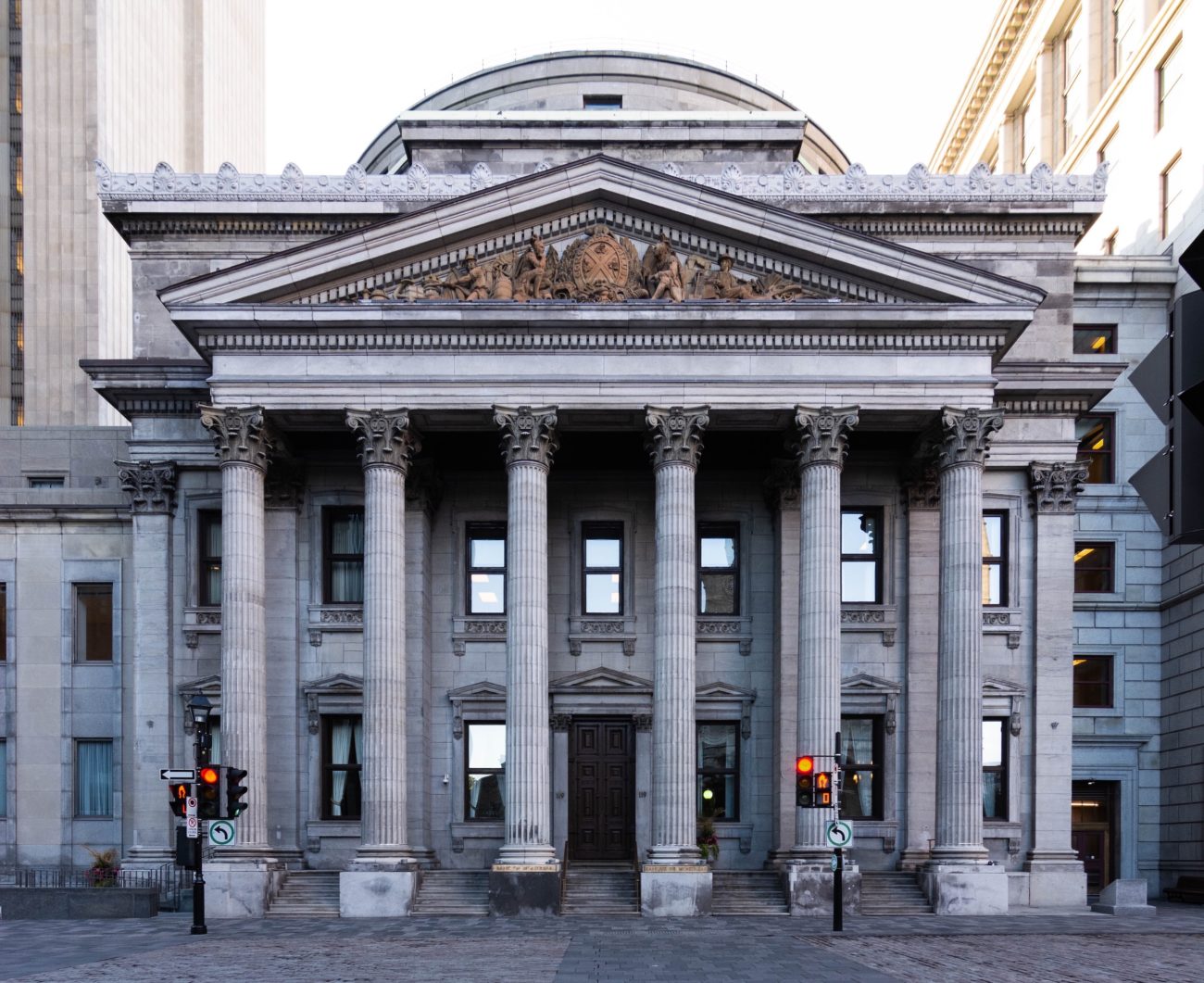 Why Community Banks Want A Reliable Valuation Company
Most people intuitively know what a "community bank" is, even if it can be hard to define one financially. They are typically the smaller banks just down the street—locally owned, locally operated, and locally involved.
Community banks are the financial equivalent of the cozy diner that knows your order as soon as you walk in the door…a place where the teller you've known for years will greet you by your first name. Your kids may even play on the same little league team (sponsored by that very bank, of course). They are the bank where business is done based on relationships as much as a rule book.
Community banks make up 92% of the banking industry. They provide the primary (if not the only) banking services for 20% of all the counties in the United States. Even though their assets only account for 12% of the industry, they are responsible for nearly half of the loans made to farmers and small businesses.
With this much of the nation's small business economy riding on their shoulders, it is essential that community banks partner with experienced and reliable valuation companies.
There are three ways a good valuation company can provide services to a community bank:
Appraisal Services for ESOPs, litigation, gift/estate taxes, etc.
Transaction Advice during a Merger & Acquisition
Financial Reporting Valuations after one bank has purchased another
Appraisal Services
Each year, Southard Financial conducts over 130 bank appraisals related to estate and gift tax, employee ownership, corporate transactions, shareholder transactions, financial reporting, and litigation support. We are able to reliably help community banks determine their value per share.
Community banks and bank holding companies rely on us to save them time, money, and provide a streamlined process when it comes to appraisals. Fortunately, we have over 100 years of combined experience among our team members to be able to deliver unbiased and accurate results that are in compliance with regulatory standards.
Transaction Advice
During a Merger & Acquisition, we provide advice to the buyer or the seller and we can provide a "fairness opinion" that shows shareholders that the price they are getting per share is fair.
If Bank A is buying bank B, A's board is responsible to their shareholders to make sure they are not losing value. B's board is likewise responsible to its shareholders for the same. Southard Financial takes on the role of verifying that our client is getting accurate value information. Cash sales are fairly straightforward, but we have the experience to deliver solid results even when complicated stock deals are involved.
Financial Reporting Valuations
Once a bank has been sold, we stay onboard to provide valuation of certain financial assets since banks have to be able to accurately report deposits, loans, etc. at a fair value on their financial statements. Since loan portfolios do not have an obvious value, a valuation company like Southard Financial is needed to deliver trustworthy results. We also specialize in determining the value of the core deposit intangible asset to be recorded.
Community Bank Bottomline
Southard Financial has been serving community banks across the United States since 1986—and we have a great reputation for community bank valuations. We can navigate through the complexities of your unique financial needs faster and more reliably than other valuation firms.
When you find yourself in the position of needing any of our services, please contact our team at 901-761-7500 (or online if that's easier). You'll quickly discover why our experience sets us apart!
Tags: appraisal, community bank, reporting, valuation