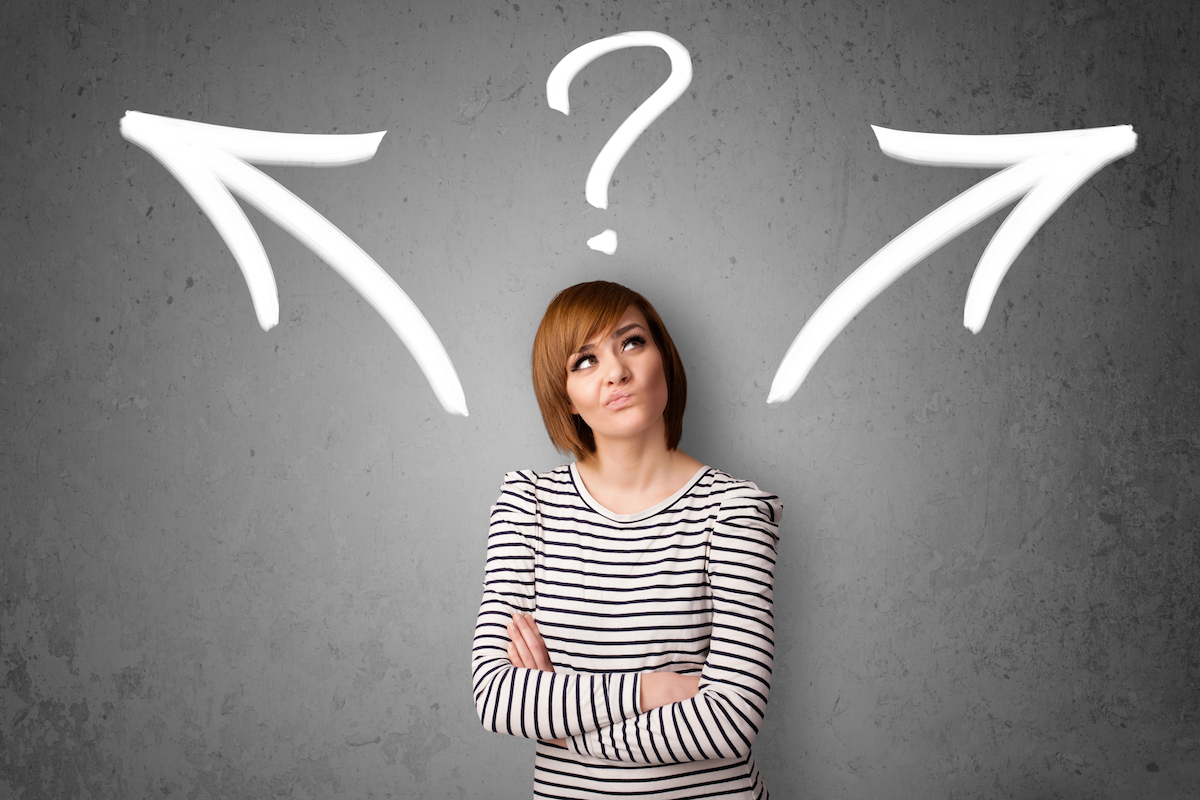 Understanding the Difference Between Cash Flow and EBITDA
If you spend much time at all reading about business values, you'll quickly run across the terms "EBITDA" and "cash flow." In many cases, they seem to be used interchangeably. But can they really be used in the same ways?
In this post, we'll help you better understand EBITDA vs cash flow. Hopefully, the next time you come across either term, they won't be confusing.
Cash Flow vs EBITDA
Before we discuss the differences, let's review a few formulas:
EBITDA = Net Income + Interest + Income Taxes + Depreciation + Amortization
Cash Flow = Cash from operating activities +/- Cash from investing activities +/- Cash from financing activities
When it comes to understanding the difference between cash flow and EBITDA here are a few important things to keep in mind:
1. Cash flow factors in changes in working capital, while EBITDA does not.
Working capital is a business's current assets minus its current liabilities. It takes into account things like cash moving in and out of the business for inventory, accounts payable, and accounts receivable.
The EBITDA formula, however, doesn't allow for any changes in working capital and the associated inflow or outflow of cash.
2. EBITDA only gives a snapshot of income before deductions for interest, taxes, depreciation, and amortization have been made.
At the end of the day, cash is king. A company that has a healthy supply of it after all of its expenses have been covered is in a solid financial position. EBITDA can give you a good snapshot, but make sure you're looking at the entire "photo album" by comparing it to accurate cash flow reports as well.
3. Cash flow can show the signs of poor financial management; EBITDA does not.
If a company is mismanaging its assets, a good cash flow report will show it pretty quickly. EBITDA can quickly establish the worth of a company and is useful for comparison with other companies. Cash flow, on the other hand, is better for determining the overall financial health of a company.
If you're looking to buy a company and they only want to draw your attention to their EBITDA numbers, beware! The cash flow tells a much more detailed story.
4. EBITDA shows how much money a company earns; cash flow shows how the company's money is being put to use.
If you are only interested in how much money a business can bring in, EBITDA is a valuable number. However, to see how much of that money is available to the business owners, the cash flow report is where you should focus your attention.
5. EBITDA is easy to calculate and is widely used; cash flow takes more time and research to develop an accurate picture.
It's fairly easy to come up with a company's EBITDA, and it is an extremely useful number to help establish the "big picture" value of a business. However, an accurate cash flow report involves a lot more factors and, therefore, takes longer to put together. Given the value of the detailed insights that a good cash flow statement can give you, it's well worth the time to have a reputable firm give you both.
For more information on calculating both cash flow and EBITDA, check out this article from Investopedia.
Make sure you partner with someone who knows the difference!
If you need a business valuation or if you are ready to buy or sell a business, it's important to have the best information. If you're not careful, you could easily make a major decision using the wrong numbers. A mistake like that can get expensive pretty quickly!
"Trumpeting EBITDA (earnings before interest, taxes, depreciation and amortization) is a particularly pernicious practice. Doing so implies that depreciation is not truly an expense, given that it is a "non-cash" charge."

Warren Buffett
At Southard Financial, we understand how complicated it can be. That's why we've spent over 30 years helping guide small business owners through thousands of business transactions. In fact, we provide quite a few Business Appraisal Services.
When it's your turn to buy or sell, schedule a call with us. It could make all the difference!