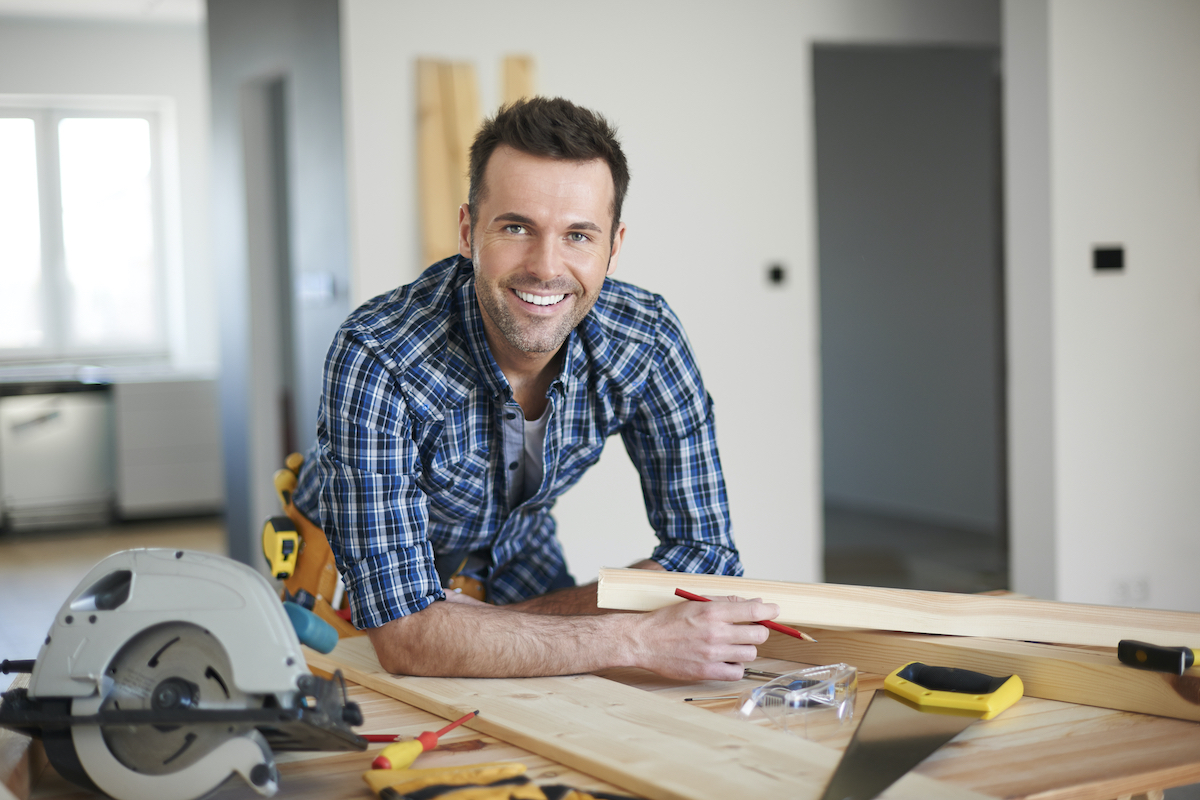 Why You Need to Plan Your Financial Future Today
Bob had built a booming business before he died.
It was something he'd built from the ground up with blood, sweat, and tears. He had grown from a single truck with some tools into one of the area's most reputable fine home builders, with multiple crews working all over the city.
He was the 100% owner, and had run the company solely for the benefit of his family's lifestyle. Many wonderful memories with his wife and kids were made possible by the income his business generated.
The only problem was that he died unexpectedly.
Not only had he not gotten around to finishing a Will, Estate Plan, or funeral instructions (and putting them all together with other important documents in an easily accessible Legacy Drawer), he hadn't taken time to set up his business to be properly sold or transferred to the next generation.
His family wasn't able to continue the work Bob did, and they had no interest in owning the company. It needed to be sold, but his lack of planning created a lot of problems. When our team at Southard Financial was brought in to help with the situation, we discovered a host of issues…unprofessional financials and antiquated operations…and no strategy for continuing the business without Bob.
Bob was great at his craft, but his family realized much too late that he wasn't nearly as good at planning ahead.
The Value of Time Spent Today
Planning for the future takes time. And time is something you most likely don't have a lot of as a small business owner.
It's easy for the "tyranny of the urgent" to continually push things like Estate Planning and organizing your business for a someday sale to the bottom of your to-do list. However, in light of your inevitable future (the death rate is holding steady at 100%), don't you think that it's worth spending some time now to provide financial security for your family and your employees later?
The Value of The Right Questions
Most small business owners approach the sale of their company with one main question in mind:
We have worked with hundreds of owners over the past 30+ years, and we completely understand where they're coming from. That final price is what seals the deal at the end of the day and often defines the transaction as a success or failure.
But we like to suggest a question to our clients that approaches the situation from a different perspective:
By asking it that way, business owners naturally force themselves to begin thinking about what is most important to them in the phase of life after the sale.
Do I want to pass this company along to my children or grandchildren (or even my employees)?
Do I just want to find the buyer who will give me the most money so I can walk away and be done?
Am I wanting to retire completely or pivot into a different venture?
If I'm retiring, is the money from this sale going to fund my retirement?
How will the buyer treat my employees?
The possibilities are endless, but the important thing is that you think through these kinds of things before you start the process of selling your business. Any questions that are left unclear are likely to cause problems down the road.
When to Start Planning
The best time to start planning for your future is yesterday…much like the best time to plant a tree is 10 years ago.
Ideally, a business owner who is seriously considering selling their company should begin getting ready about 5 years beforehand. This gives you time to make sure all of your financials are in order and all of your bases are covered without feeling rushed because of looming deadlines. We see the most mistakes made in business transactions when people are in a hurry or when records are not accurate and credible.
How to Begin
Southard Financial has been helping clients sell businesses and get a fair price for decades. We've weathered most every possible kind of economic situation alongside the businesses we serve, and we know how to help you navigate the process of turning the dream you built into the future you and your family want.
Contact us today to set up a meeting with our team. At the end of your days, it may well turn out to have been the best call you ever made.