Welcome to the Southard Financial Blog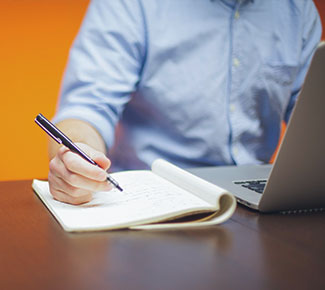 It's time to shake things up (a bit).
As part of our revamped website, this blog is a special space — a sort of town commons, if you like — where we can all discuss topics of interest to our clients and our team. We hope you'll join us, by reading, commenting, and sharing posts you like so that others can join in the conversation.
What can you expect?
Our first concern is to help you gain a deeper understanding of our services, meet our team members, and find out how we've helped other leaders and their companies.
But we won't be satisfied by simply giving you a view into our company. We want to provide the insight and knowledge you need to make your company better, stronger, more profitable. We'll give you a "mile high" view of the bigger picture when it's called for — and get a little granular with the data when needed. We'll highlight industry and market news of interest. And we'll share the occasional thought-piece on what it takes to grow amazing companies and create a brighter future for yourself and your business.
We hope you'll join us.
The Southard Financial Blog exists so we can share our thoughts, and hear yours in return. Consider this a shared adventure … We want you along for the ride!
Please bookmark the page, visit every month or so to catch up on the latest posts, and let us know how we're doing.
To reach out to us directly, simply call us at (901) 761-7500 or use the form on our contact page. Southard Financial is here for you.