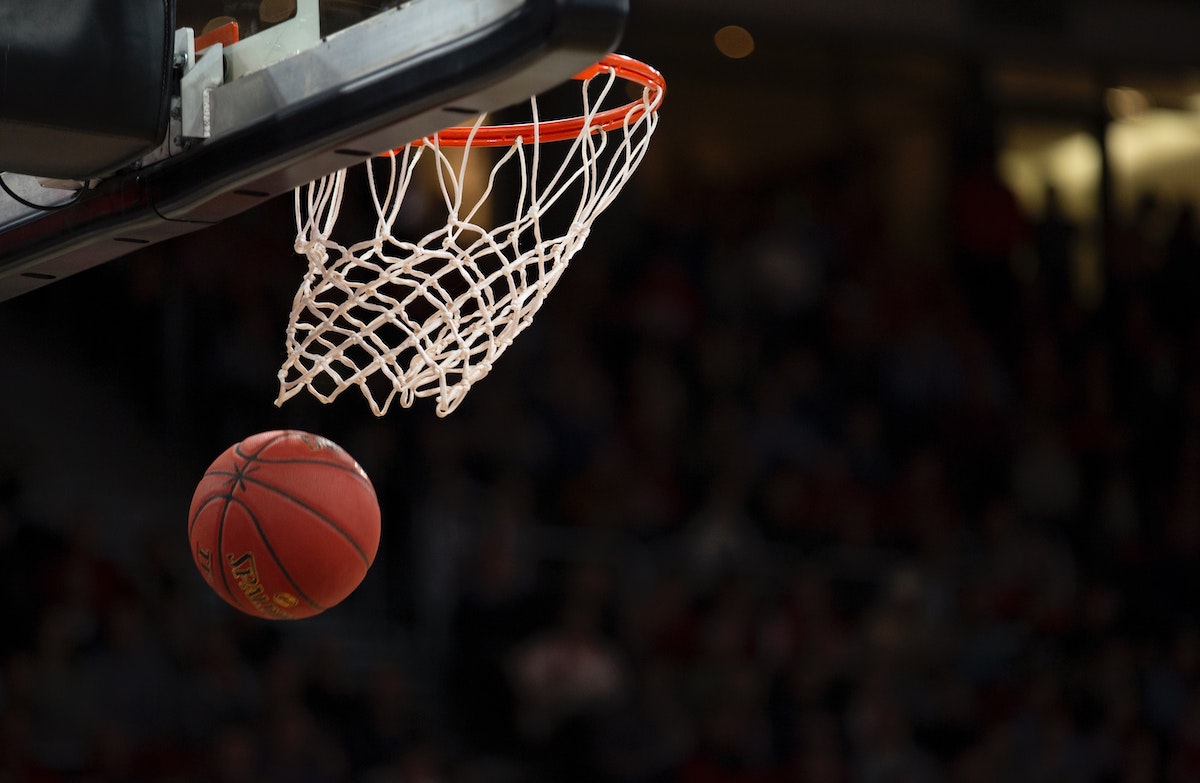 Build a Dream Team When It's Time to Sell
"Talent wins games, but teamwork and intelligence win championships." – Michael Jordan
In 1992, the United States assembled what has been called "the greatest collection of basketball talent on the planet." For the first time in Olympic history, at the Barcelona summer games, professional athletes were allowed to participate.
The U.S. men's basketball "Dream Team" was made up of NBA players who were at the top of their careers. Any one of them on their own was a superstar. All of them together were unbeatable, and they had a lot to prove.
They quickly corrected that embarrassment and left no doubt that America was number one in basketball. They defeated every opponent they faced by an average of 46 points, and scored over 110 points in each game except for the gold medal game (when they only scored 103).
As impressive as they were on the court, it was the fact that this group of powerful men set aside their celebrity status and hard-charging personalities to form a team so cohesive and united that their coach never had to call a timeout. They demonstrated to the world what teamwork can do.
"Talent wins games, but teamwork and intelligence win championships."

Michael Jordan
As appraisers being involved in business transactions over the past 30 years, we have seen many clients try to "hog the ball." They attempt to sell their company without any representation or getting valuation advice beforehand.
Often, they are business superstars who are used to taking charge and getting things done. (After all, it's probably how they managed to build a company from nothing to the point where it's valuable enough to sell!) However, this mentality can often produce less than ideal results.
A business owner who is used to calling all the shots and being the most essential player on the team may have a hard time realizing that they aren't automatically an expert when it comes time to sell. Most likely, they don't have a lot of experience in the sale process and have an inflated view of their company's value. By failing to lean on a talented team of seasoned professionals, they create unnecessary headaches for themselves and leave way too much money on the table.
How to Create Your Dream Team
As good as they may be, the attorneys and tax professionals you have done day-to-day business with along the way might not be who you need to turn to when it comes time to sell. It's nothing personal towards them. You're just looking to fill very specific roles. (The 1992 "Dream Team" passed on including Shaquille O'Neal…a college student at the time who would arguably go on to be one of the NBA's greatest players.)
Seek out the skills of a dedicated transaction team that includes attorneys, accountants, bankers, and valuation experts who can navigate you through the complexities of selling your business. And get them involved early in the process. They'll be able to help you improve the value of your company, structure an airtight transaction, and maximize your tax savings once the sale is completed.
The legal and financial consequences of a sloppy deal are simply too high to risk by going into the process with anything less than the best. When you're ready to sell, our all-star team at Southard Financial is ready to help you put together a lineup that will bring home the gold. Give us a call to learn more!