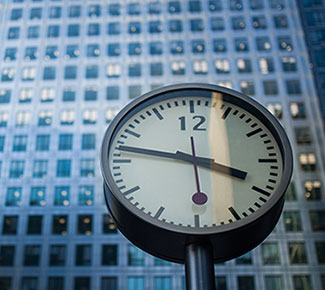 "Individuals and organizations that are good, react quickly to change. Individuals and organizations that are great create change."
— Robert Kriegel
Sacred Cows Make the Best Burgers
At Southard Financial, we get it.
Your company is constantly dealing with change — in the industry, in the marketplace, within your customer base.
Maybe you're looking to seek out new partners and/or capital for expansion and growth. Perhaps it's time to add to, or sell off, part of your portfolio. Or this might be the time to acquire a new company, or sell yours.