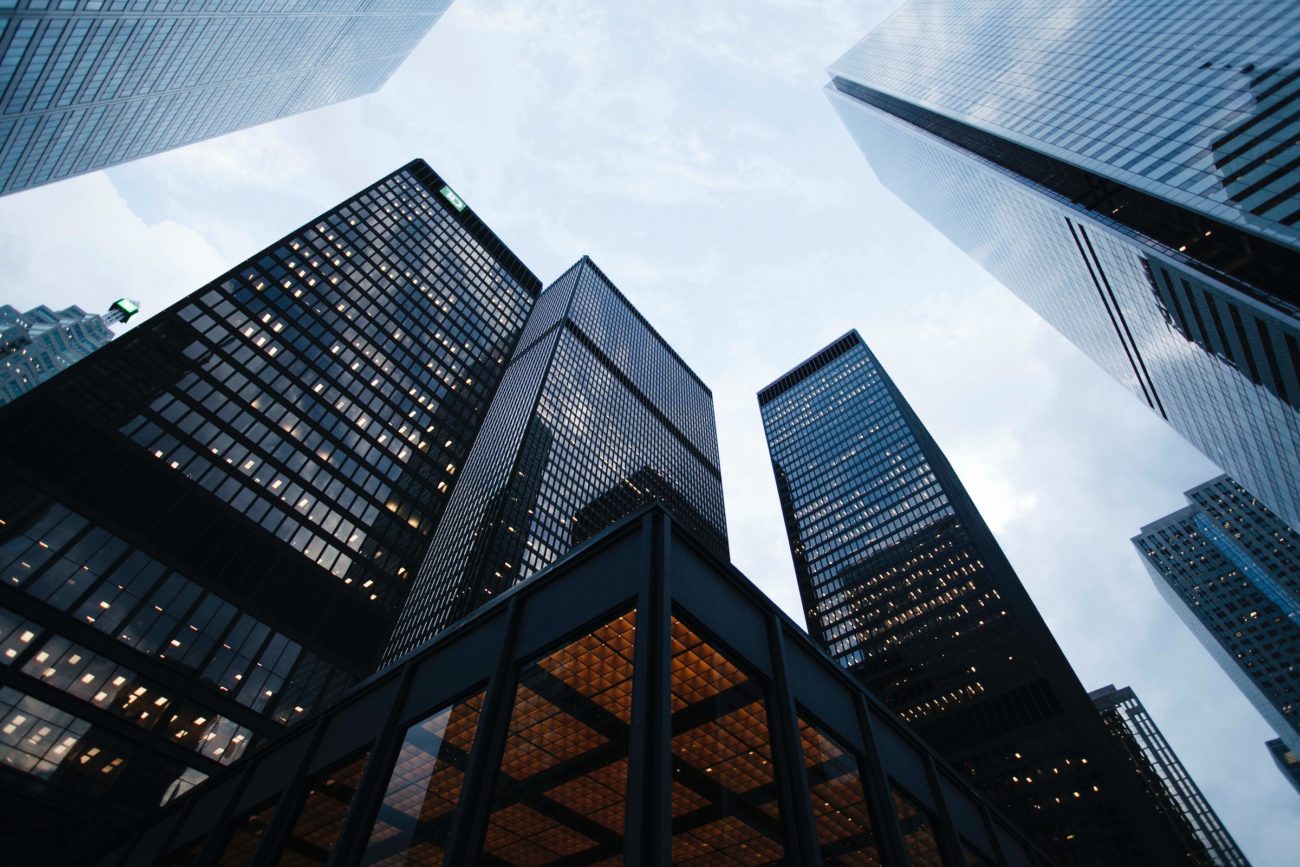 What You Need to Know About Market Multiples
Knowing your business's value not only helps alleviate fears of not understanding what's really going on with your business, but it also helps you determine when it's time to make changes in your staff, infrastructure, or products.
An important component of knowing your business's value is understanding the potential valuation multiple. A valuation multiple is a financial measurement tool that determines a business's value by multiplying the Company's EBITDA (earnings before interest, taxes, depreciation, and amortization) by a multiple observed from sales of similar companies. 
You gather multiple data by looking at other M&A transactions that are:
Recent in Time
Similar in Size of Revenue or EBITDA
Analogous Industry
Comparable Location
But how do you learn what other businesses are selling for and their valuation multiples? One of the tools we use to research market multiples is GF Data, a middle-market data aggregator that pours through thousands of private equity-sponsored M&A transactions with enterprise values of $10 to 250 million so as to pool the transaction data that will, in turn, help us help you know the value of your business.
Time
Looking back to the GF Data report from the 4th Quarter of 2019, we can see some helpful trends surrounding the M&A market that helps us gain an understanding of the range of current market multiples as we look forward to 2020.
EBITDA Multiples
Valuation multiples in 2019 from the data gathered from 274 business sales between $10 and $250 million in value ranged from 5.7x to 8.1x on average. To drill down further, we see that businesses in the $10-$25 million range had an average EBITDA multiple of 6.1x, businesses in the $25-$50 million range had an average EBITDA multiple of 7.0x, businesses in the $50-$100 million range had an average EBITDA multiple of 7.4x, and business in the range of $100-$250 million had an average EBITDA multiple of 9.5x.
While these broad numbers get us in the right area, they aren't enough to fully find a business's value. There are many types of transactions, so we can drill even deeper, as the following chart displays.
Industry
While this, too, is helpful information, getting that kind of transaction type information cross-referenced with your industry type is invaluable. An oil company and a guitar company can't rightly be compared when it comes to determining value. So comparing businesses of like type will get you much further in choosing the right EBITDA multiple that will ultimately help you understand the value of your own business.
We can utilize the GF Data information for general industries so that you can be sure that the value multiplier we assign is similar to other businesses sold of like size, type, and location.
We Can Help With Market Multiples
No matter what industry you're in, we can provide you with an accurate valuation of your business. We have 30+ years of experience taking businesses like yours through our well-tested process that will, in the end, help you know how much your business is worth. Schedule a call (or go ahead and call us—901-761-7500) today and start having the peace of mind that comes with knowing.