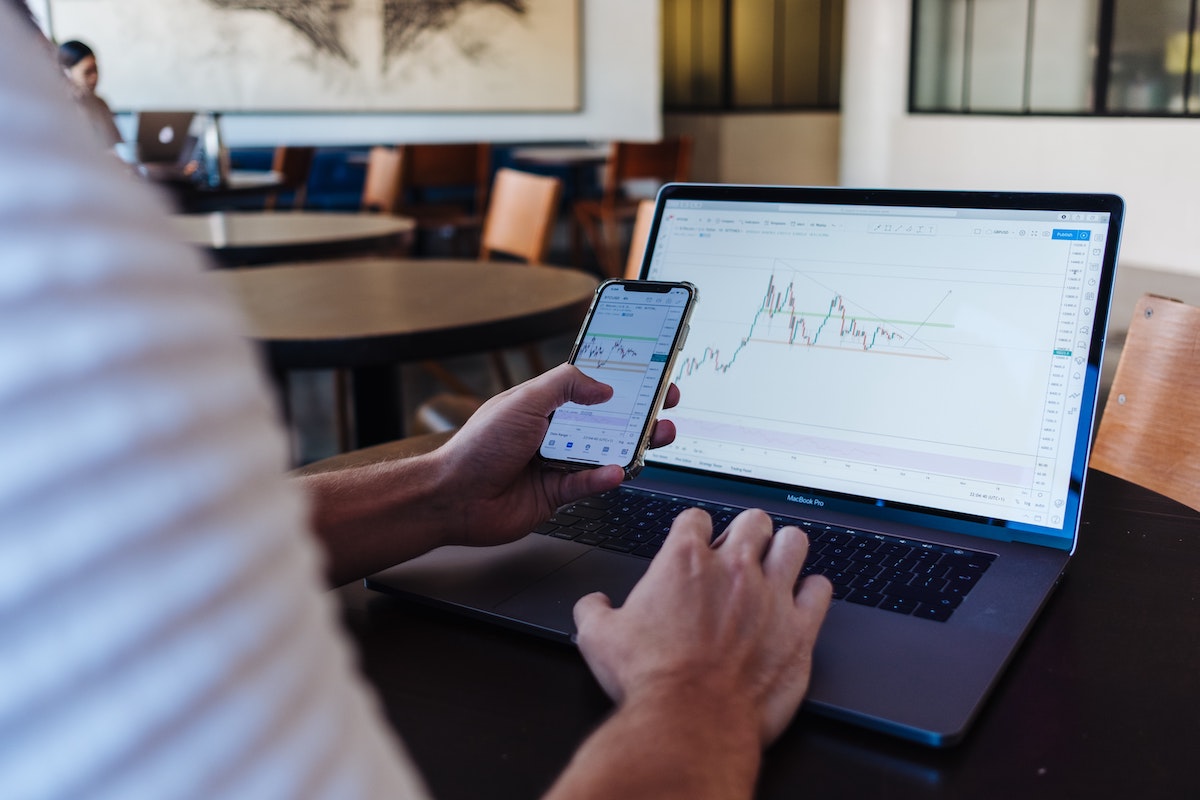 How COVID-19 Has Affected Bank Stock Prices
COVID-19 has certainly left no stone unturned when it comes to the damage it (or our reaction to it) has caused over the past several months.
Entire sections of the U.S. economy shut down literally overnight. Millions of Americans were forced out of work. Businesses both large and small have struggled to survive—and some may never return. Uncertainty hangs in the air like a fog that refuses to lift.
Bank stock prices were no exception to the disruption and have been significantly impacted during the first half of 2020.
Two Examples
S&P Global, Inc. keeps tabs on pricing multiples for several banking indices and provides up-to-date financial analytics which help us understand various trends in the overall market. To demonstrate the dramatic effects this pandemic has had on bank prices, we can compare two important indicators: the SNL Micro Cap U.S. Bank index and the SNL Small Cap U.S. Bank index.
The SNL Micro Cap U.S. Bank index comprises all publicly traded banks with a market capitalization of less than $250 million.
The SNL Small Cap U.S. Bank index contains all publicly traded banks with a market capitalization between $250 million and $1 billion.
The following chart illustrates how the price/tangible book multiple for these two indices dropped dramatically in 2020.
The SNL Micro Cap index was at 133.4% of tangible book value at the end of December, 2019. After a steep plunge in March, it ended at 97.2% as of June 30, 2020. This represents a reduction of 27.2% during that period.
The SNL Small Cap index began 2020 at 162.2% of tangible book value and fell to 117.3% by June 30, 2020, a reduction of 27.7%.
Worth noting is the spread between the two. The SNL Small Cap index traded at a significantly higher price than the SNL Micro Cap index, largely because bigger banks tend to trade at higher multiples.
The Bottom Line
While the rest of the U.S. stock market has returned to pre-COVID-19 levels, (as you can see by the chart of the S&P 500 Index below), bank prices remain low.
As CNBC recently reported, bank stocks are "extremely oversold" right now. However, the actions of the Federal Reserve–pouring billions of dollars into the economy–may be helping establish a "bottom" to the damage caused by COVID-19 to create some stability in the banking sector.
Since publicly traded bank multiples are used to help determine private bank values, this has had a notable impact on the kinds of bank valuations and sales that we are often involved in at Southard Financial. (We discussed these implications in another post.)
Timing is often everything when it comes to buying and selling. That's why we keep a steady eye on all of the moving pieces of the economy. You deserve to be confident that you are getting the most accurate and dependable information on the valuations that are important to you.
Contact us with any questions or concerns you have. Our team is always ready to help!
Tags: community bank, COVID-19