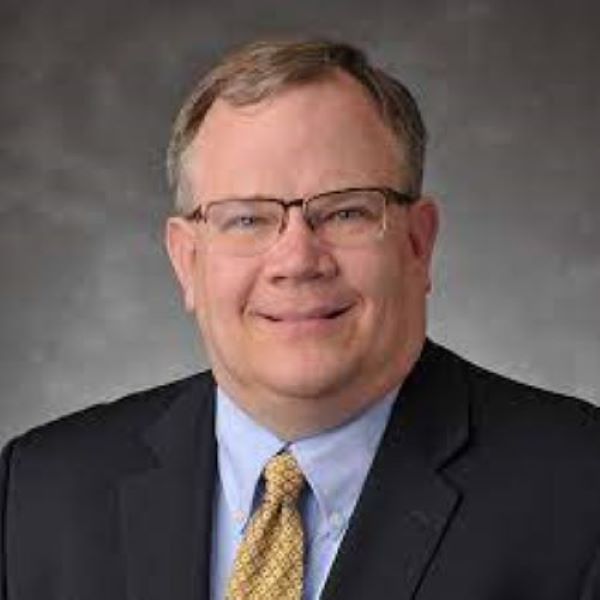 Southard Financial Welcomes Ed Usalis to Our Team of Experts
Southard Financial is excited to announce an addition to our lineup of valuation experts that will give our clients yet another powerful partner when it comes to establishing accurate and professional valuations nationwide. Please welcome Ed Usalis to the Southard team!
"We know that our clients expect the most reliable valuations from us. And over the past 30 years we have set out to provide the absolute best experience for our clients," says Mark Orndorff. "So when we met Ed, we knew he would be a perfect compliment to our team."
As detailed recently in the Memphis Business Journal's "People on the Move", Ed is a highly qualified professional who comes to us with over 20 years of business valuation experience across a wide variety of industries: community banks, finance and insurance, franchising, health care, information technology, manufacturing, professional services, and telecommunications…to name a few. Most recently, he has been the Vice President of BankValue Advisory Services at United Bankers' Bank in Bloomington, Minnesota.
With the addition of Ed to our team, we have established a satellite location in the Greater Minneapolis-St. Paul area, and we hope to expand our impact in that region.
Ed's credentials are impressive, as his LinkedIn profile demonstrates. He holds a joint Juris Doctor and Master of Arts in Finance from The Ohio State University. Additionally, he has received a Business Strategy Certificate from Cornell University. He has earned certifications as a Business Certified Appraiser (BCA), Certified Valuation Analyst (CVA), and Certified Fraud Examiner (CFE). He is also widely published in the business valuation field. The addition of Mr. Usalis to our team strengthens our ability to serve our clients even better.
To learn more about how Southard Financial can help you establish timely and dependable valuations for the bank or business that you are working with, connect with us today.
About Southard Financial: We help business owners, attorneys, and other professionals around the country who need to determine a company's fair market value. We provide you with a credible valuation so you can take the next step with confidence—whether you are preparing to sell a company, setting up an ESOP, creating an estate plan, or staying in compliance with regulatory requirements. Contact our growing team of valuation experts to learn more!