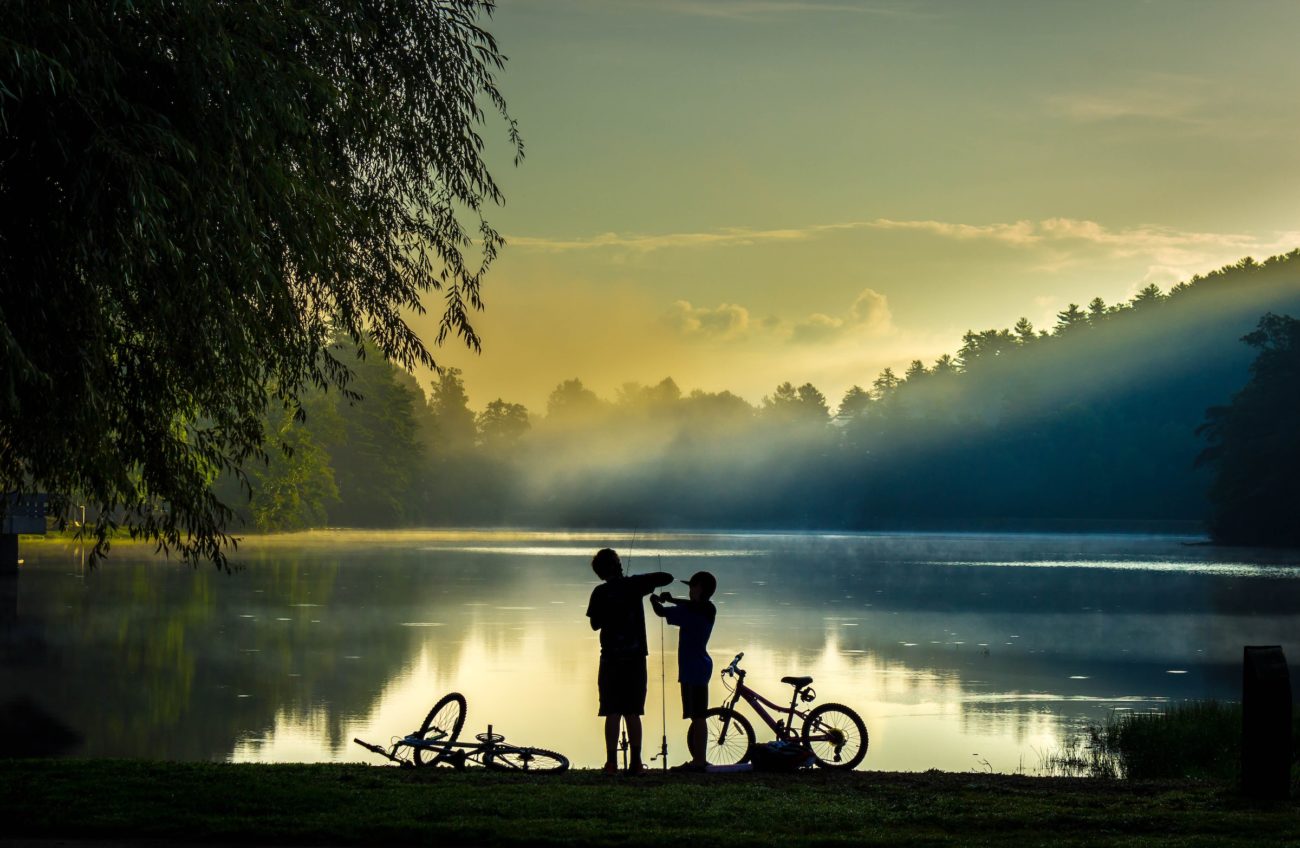 Disclaimer: This article is for general information purposes only. Do not pass away thinking that this is all you need to know regarding gift and estate tax valuation. Contact your CPA or attorney for official advice before then.
---
Death and taxes are inevitable. They are also inseparable; when the first happens, you can be certain the second isn't far behind.
When anyone passes away, there are always plenty of financial loose ends to tie up. However, for business owners, it can be absolutely overwhelming. That's when you definitely want solid professionals on your side. Especially when you consider how much Estate Taxes can significantly affect property that you wish to transfer at your death.